We offer mileage correction services within London, we offer a mobile service which means we come to a place which suits you be it at work, home or a friend's house, where ever is best for you.
We provide mileage correction for 99% of cars; we use a state of the art handheld unit, which means we can carry out the work quicker and more efficient than most people in the market.
Here are a few examples
Volkswagens 2019 we can do them, via the diagnostic port.
Mercedes 2019 we can do them via the diagnostic port also.
We pride ourselves on time and organization, in general our response time is very quick, providing you give us 24 hour notice we can get to you the very next day.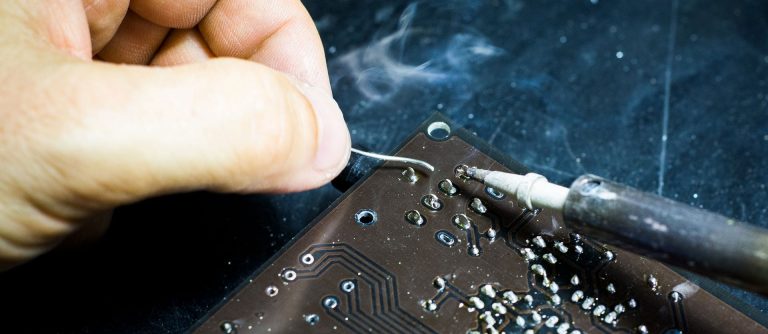 Why is mileage correction needed?
Mileage could need correcting for a number of reasons, if your cluster breaks and you purchase a new one the mileage reading would either be zero, if it's brand new, or would have a completely different reading then your car should have.
Sometimes you could get a power surge on the system, which could cause your mileage to jump, either to a higher or lower value.
Our promise?
24 hour response time
Excellent communication skills
Work carried out to a professional level
Beat Any Quotation
Below is a list of the areas we cover: